Find Your Niche in 24 Hours — GUARANTEED!
People aren't buying your services. You've learned by now that it takes more than just "offering what you love". Brainstorming hasn't worked. You're tired of wasting time and ready earn the money you deserve.
Stop spinning your wheels. Find Your Niche in 24 Hours and get an "Easy To Sell" program that will get you clients. In 3 hours you'll walk away knowing exactly WHAT to offer and WHO will buy it.
This program is perfect if:
– you are just starting your business and need a plan
– your last offering failed and you're not sure why
– you're tired of other coaches making money & not you
– you don't know what makes you different
Ready to make some easy sales?
$197
Grab this now before the price doubles!

How It's Works
Who needs another 12 week program when you can get it done in hours!. This program includes (1) two hour call followed by (2) thirty minute tweaking calls.
What Happens After I The Click Claim My Spot Button?
1. Click on the blue "Claim My Spot" button.
2. You'll receive a short "All About Me" questionnaire via email.
3. Schedule our 1 on 1 call.
4. Test out your Niche with my "Earn Before You Do" Blueprint.
5. Do our followup calls.
6. Regroup and re-implement.
7. Wind up with as many clients as you want.

What You'll Walk Away With?
– Discover exactly WHAT to offer that others aren't. You'll look like the clear choice.
– Stop wasting time on that "avatar exercise" that feels more like creative writing than progress.
– Save energy. Spend your time creating programs that you know will make money.
– Get answers to your questions, instead of more questions.
What You'll Get With Individual Attention?
– Earn cash BEFORE you waste time creating your program.
– Eliminate information overload.
– Get "I got this" clarity & calm your nerves.
– Scream "I told you so" to the doubters.
Ready to make some easy sales?
$197
Grab this now before the price doubles!

Frequently Asked Questions
What if I already have a program created?
If you've created a program that hasn't been selling, perhaps you're targeting the right niche. We'll work together to refine your niche so that your new program will be something that you LOVE while being a no brainer for your ideal clients.
Why can't I just brainstorm?
Your program needs to be based on sales strategies — not opinions. I'm not going to tell you theory. I'll share proven real world strategies that will get you results.
What if I'm already in a program?
This is a done for you service so there is nothing to learn. You'll get specific advice so you can move forward instead of trying to customize your business using general advice.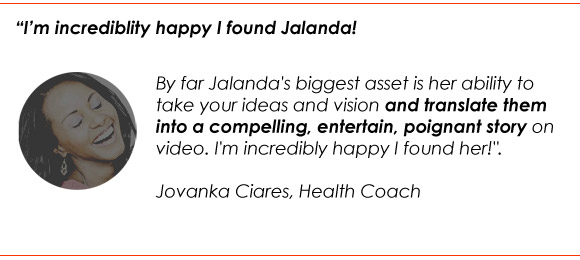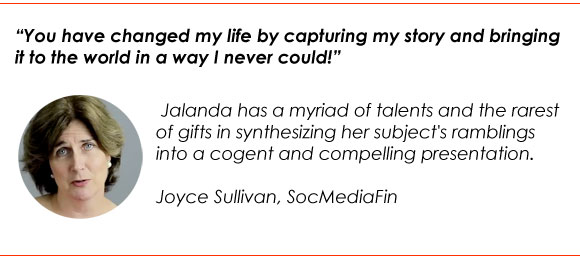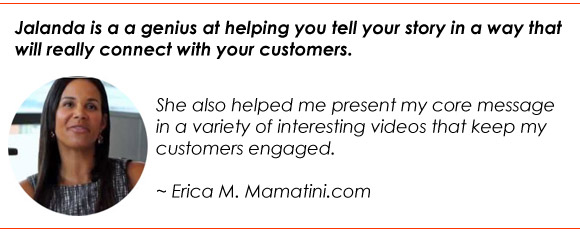 Ready to make some easy sales?
$197
Grab this now before the price doubles!